Welcome to FATIMA
Fatima Mata National College has a story of success to relate. As one of the premier autonomous institutions in the state, it has made commendable headway by consistently contributing towards educational excellence, social equity, and generation and dissemination of knowledge. Fatima is geared towards the transformation of the society through value based education, human making and nation building. Ours is an education for life, not merely for living or livelihood.
Research Centre
Research departments have research rooms/centres in the block with all necessary facilities. A few research departments have research facilities in the main building.
Food Court
The newly constructed Fatima Food Court is located between the main building and the Postgraduate block. The food court offers a variety of traditional kerala dishes like fish curry meals, biriyani, parotta, chapathi and so on.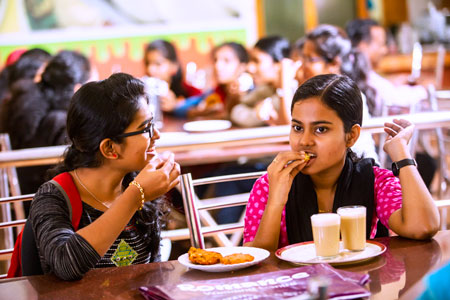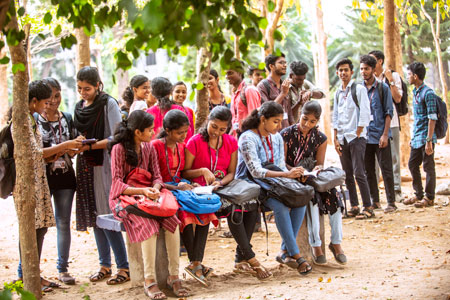 Aesthetics & Gardens
The Botanical Garden of the college dates back to 1954. As Systematic Biology had a key role in earlier syllabi, the garden was useful to students of Botany who had to submit 300 herbarium specimens.
Playground
Playgrounds featured for all sort of sports activities. We have three separate grounds respective to the sports needs.